If you're feeling inspired to buy a new car, but you want the process to accelerate and move quickly, we have got the experience for you! At Racine Toyota, shopping for cars online is easy, and there are numerous tools that can help guide you towards a successful and efficient shopping experience. We know that time can run slim throughout the week, and we can't wait for you to see how much of a breeze the auto financing process can be when you shop for your new Toyota or pre-owned vehicle online at our dealership!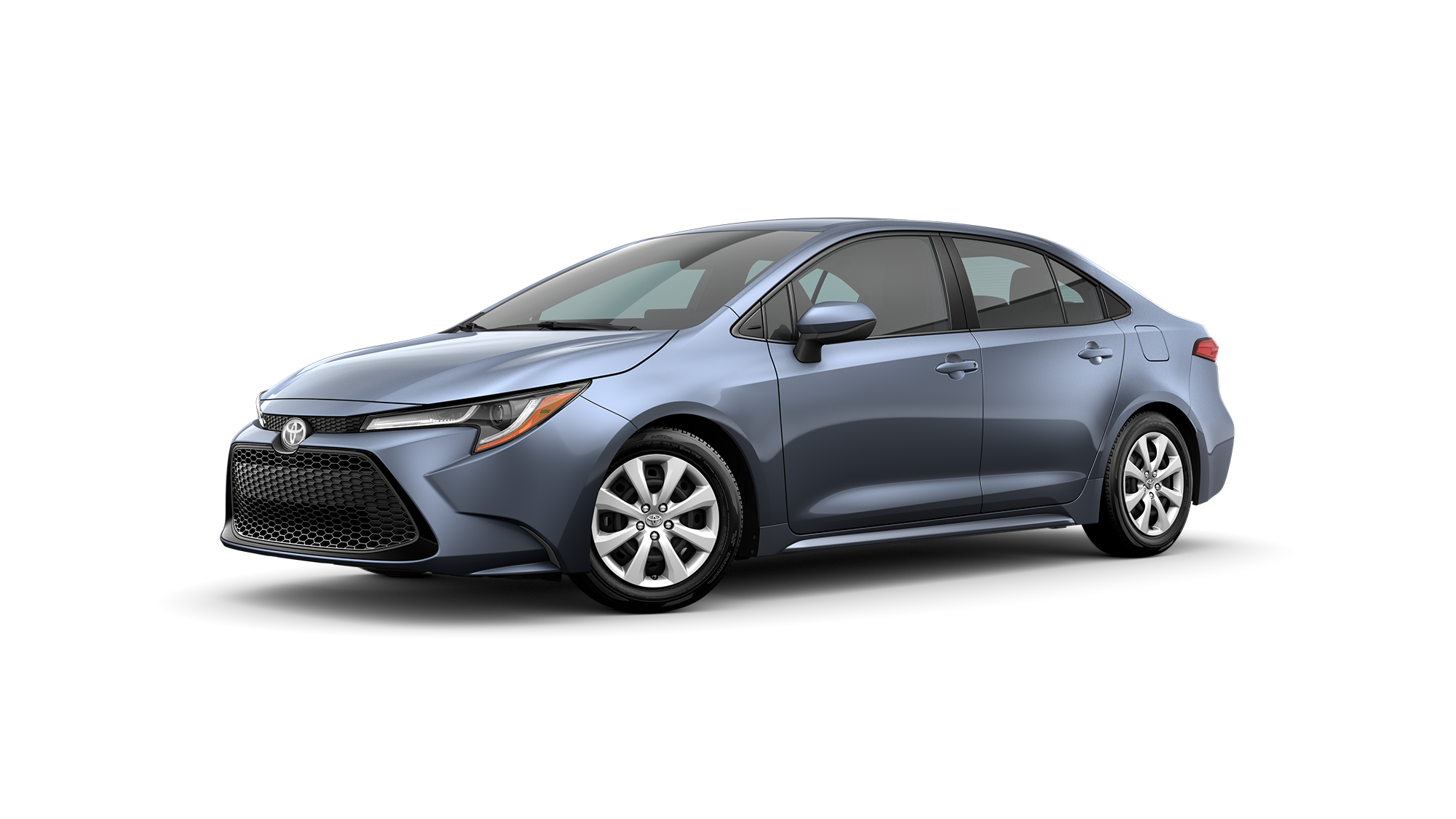 We have a great inventory of vehicles at Racine Toyota, and you'll be able to look through new Toyota vehicles easily, pick out your favorite options, compare features, and more, all from our website! You can advance the financing process for your new car online. How? Whether it's the click of a button on your computer or using your smartphone, you can save yourself the trip to the dealership and start your car shopping online!
Will you be trading in the vehicle you have now so that you can have more to put as a down payment for a new vehicle? You can find out what that estimated trade-in value can be by getting your car appraisal done online today. Do you have a vehicle a picked out? Add to the convenience you can experience by finding out what the estimated payment could be for that car!
Many choose to finance a car when buying, and you may want to get pre-approved beforehand. We want to help you get closer towards being a new Toyota owner, and you can get that process on a fast track when you apply for financing online.
There's a lot to think about when buying a new car, and we want to be there for the questions that come up. If you would like more details about browsing for your next car online; contact the Racine Toyota staff!